Google rolled out its new Chrome OS Flex. Google mentioned on its official chrome OS website that, it's a free and sustainable way to modernize devices you already own. It's easy to deploy across your fleet or simply try it to see what a cloud-first OS has to offer.
It is free to upgrade to your old PCs and Macs.
Install Chrome OS Flex on your PCs and Macs so they are secure, boot fast, don't slow down over time, update automatically in the background, and can be managed from the cloud.
Benifits of Chorme OS Flex
Fast, modern work experience from anywhere
Fast deployment and easy management
Proactive security
Make the most of your existing hardware
How It Works:
A USB drive is all you need to experience Chrome Flex on your PC or Mac. It only takes a few minutes to get set up, and we'll walk you through it.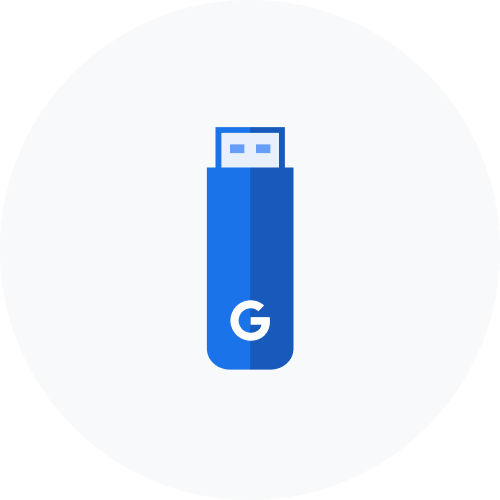 STEP 1
Create a bootable Chrome flex OS USB drive to try it before installing it.
STEP 2
When you're ready, install Chrome OS Flex on your PC or Mac to replace your operating system
STEP 3
Deploy it to more devices in your organization via a USB drive or network deployment.
You can consider Chrome flex for the following reasons:
You can easily try modern computing with cloud-based management on existing devices.
Reduce e-waste and extend the life of your existing devices by transforming them with a modern OS.
Advanced security
Control updates
Granular device controls

Enable single sign-on, identity-free login, and configure printers and WiFi networks.

Reporting and insights
Scalable, cloud-first management

Manage devices remotely in Google Admin console, use 3rd party UEM solutions, or use Chrome Policy API to manage at scale.
To try an early version of Chrome OS Flex for fr ee and its detailed info check out its official link below.
Read more at https://chromeenterprise.google/os/chromeosflex/